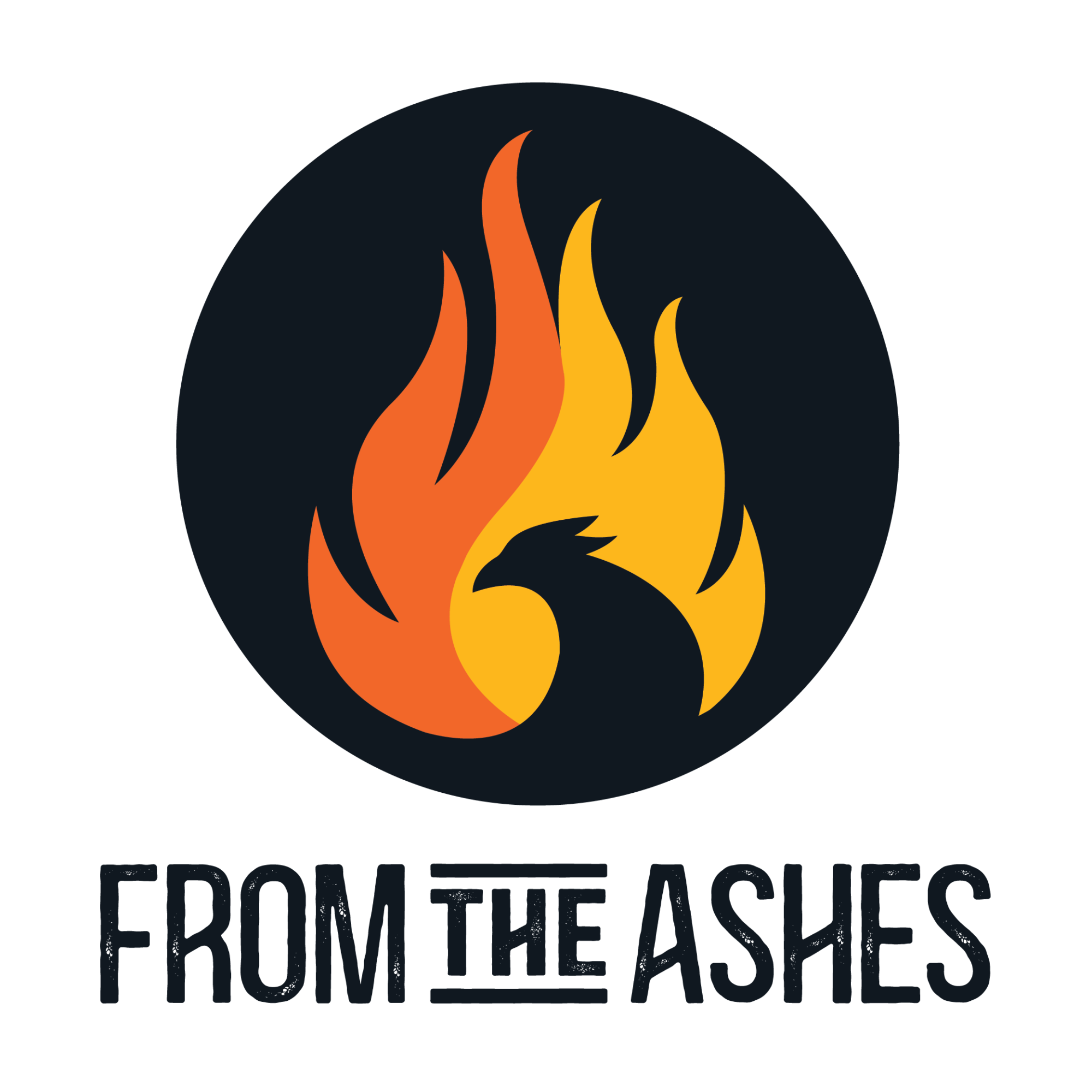 From the Ashes
Our story
For the last 6.5 years we have been known as Island Thyme Catering. A farm to table catering company cooking and serving for weddings in northern Michigan. We were set to have a pretty stellar 2020 year! An extremely talented chef, Matt Fitzke-Loll, had joined our team and an amazing front of the house team was in place. Well, this pandemic came crashing into our lives and there we were with our season completely decimated. So, we had two choices: sink or swim.
Hope is rising from the ashes
We bought a beautiful 1953 Ford F-600 wood fired pizza truck from my brother in law, owner of FRESH Wood Fired Pizza and Pasta, and decided to pivot our business. We were taste testing recipes, figuring out how to cook with fire, talking with our local farmers for future orders, writing seasonal menus that will focus on the goods of Leelanau County, writing plan reviews, having logos designed, and jumping through the same little hoops of fire when starting a new business.
Like a Phoenix
We have been connecting a lot with the phoenix : "Ancient legend paints a picture of a magical bird, radiant and shimmering, which lives for several hundred years before it dies by bursting into flames. It is then reborn from the ashes, to start a new, long life." Yes, we are trying to rise from the ashes. We watched as our entire catering season went up in flames, and hopefully we will be able to rise like a phoenix.
Come join us!
Come grab some delicious wood fired pizza from our new business venture "From the Ashes"!
Follow us on Instagram and Facebook for updates on our location and hours.
Photography contribution by Paxton Photography.